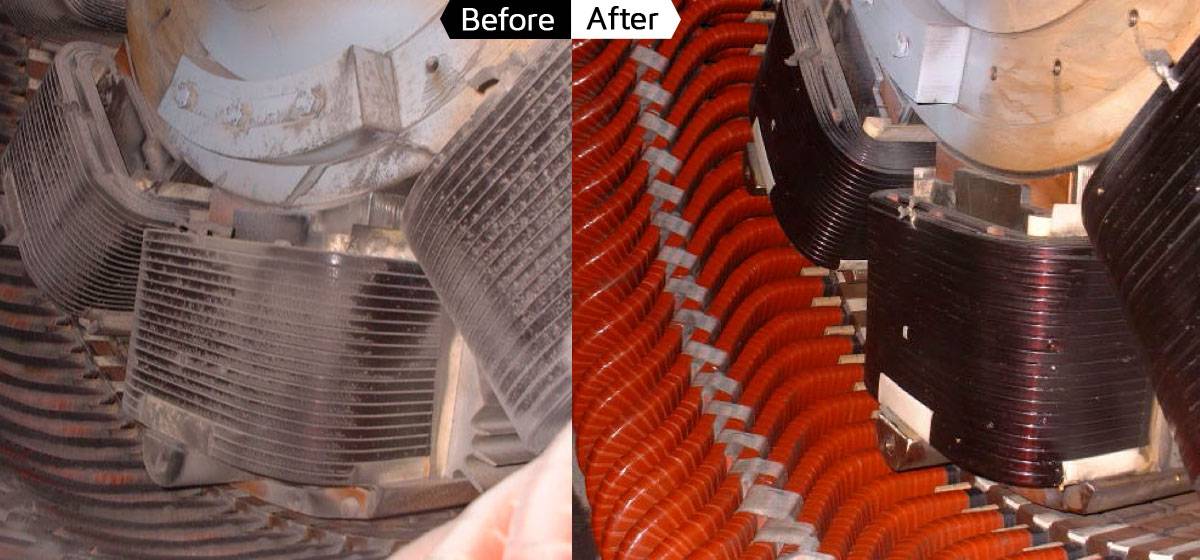 • Increased Output
• Improved Efficiency
• Minimum Downtime
• Extended Motor Life & Fewer Breakdowns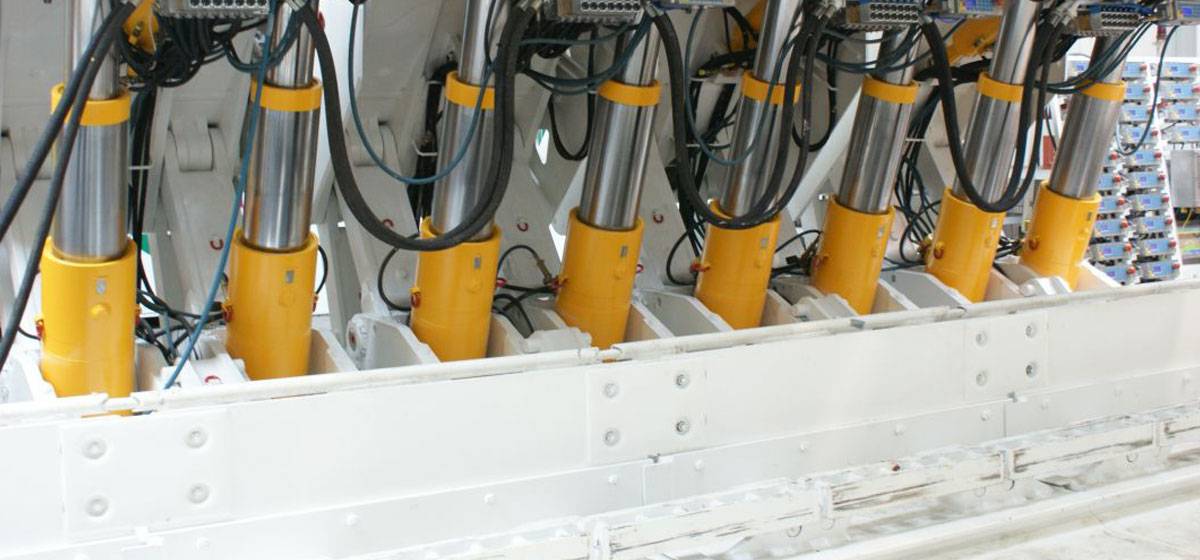 • Oil & Gas (inc offshore)
• Manufacturing
• SwitchboardsAircraft
• Pharmaceuticals
• Food Processing
• Mining/Underground
• Power/Generators
• Restoration
• Marine
• Transport
• Fire Damage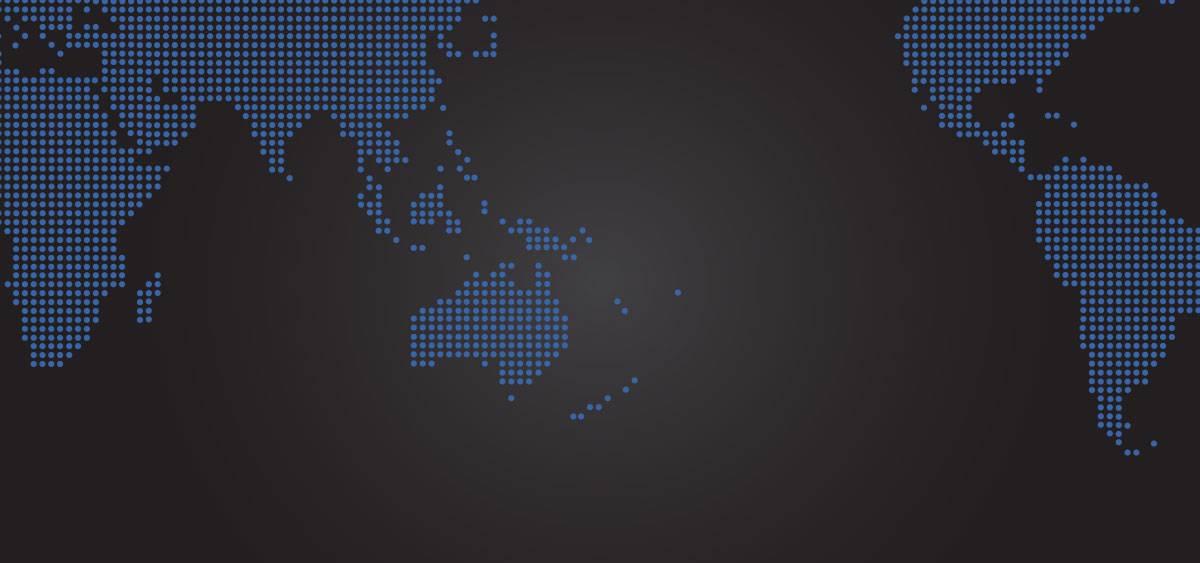 Also operate in NA and SA
Bases in QLD, NSW, WA & VIC
Throughout Australia and the Asia/Pacific Basic for over 18 years
Increased Output / Improved Efficiency / Minimum Downtime
"Our special equipment allows us to simultaneously DRY ICE CLEAN and ABRASIVE CLEAN if required. We can add measured amounts of an abrasive environmental material to our dry ice flow to remove difficult contaminants"
CO2 Dry Ice Cleaning Australia
CO2 Dry Ice Cleaning Australia offers a revolutionary method of cleaning. Our years of research, application and practical commercial use of this process, make it the most efficient, effective, versatile and environmental cleaning application available.
As the name indicates, CO2 (Dry Ice) Cleaning is a unique environmental cleaning method using CO2 pellets to clean material surfaces. It leaves no residue moisture or secondary waste, is non-abrasive and non-pollutant. We utilise recycled pharmaceutical grade CO2 (dry ice) pellets, which implode on impact with the surface of the material to be cleaned and/or sterilised. The kinetic energy causes the pellets to shatter and penetrate the base material, removing contaminates from the surface. The CO2 vapourises as gas, leaving the surface material clean.
Call today to learn more about this revolution in cleaning.